Puppies
Sire:
Cirius' Things That Go Boom JH CGC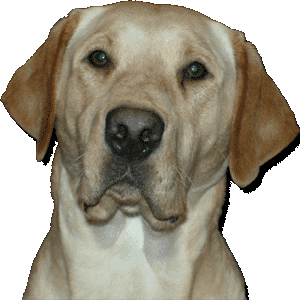 OFA Hips - Good

Boomer is one of our hunters who also has a soft side working as a therapy dog at the local library reading with children. He has been raised in our home with our family and loves to be around people. He has great drive and a willingness to work. Boomer also has two legs out of three towards his AKC CD title in the obedience ring. Unfortunately, hunting took priority over obedience.
Born 07-21-08
Dam: Cirius' Diggin for Candy JH CGC


OFA Hips - Excellent

Candy is our best hunting dog and has the most natural instinct and talent out of any dog we have worked with. She has a ton of drive, determination, and willingness to please. She will work all day long and also loves to just sit on the couch after a long day's work to warm up. She has been raised with our family in our home and loves to be around people. This is Candy's first litter.